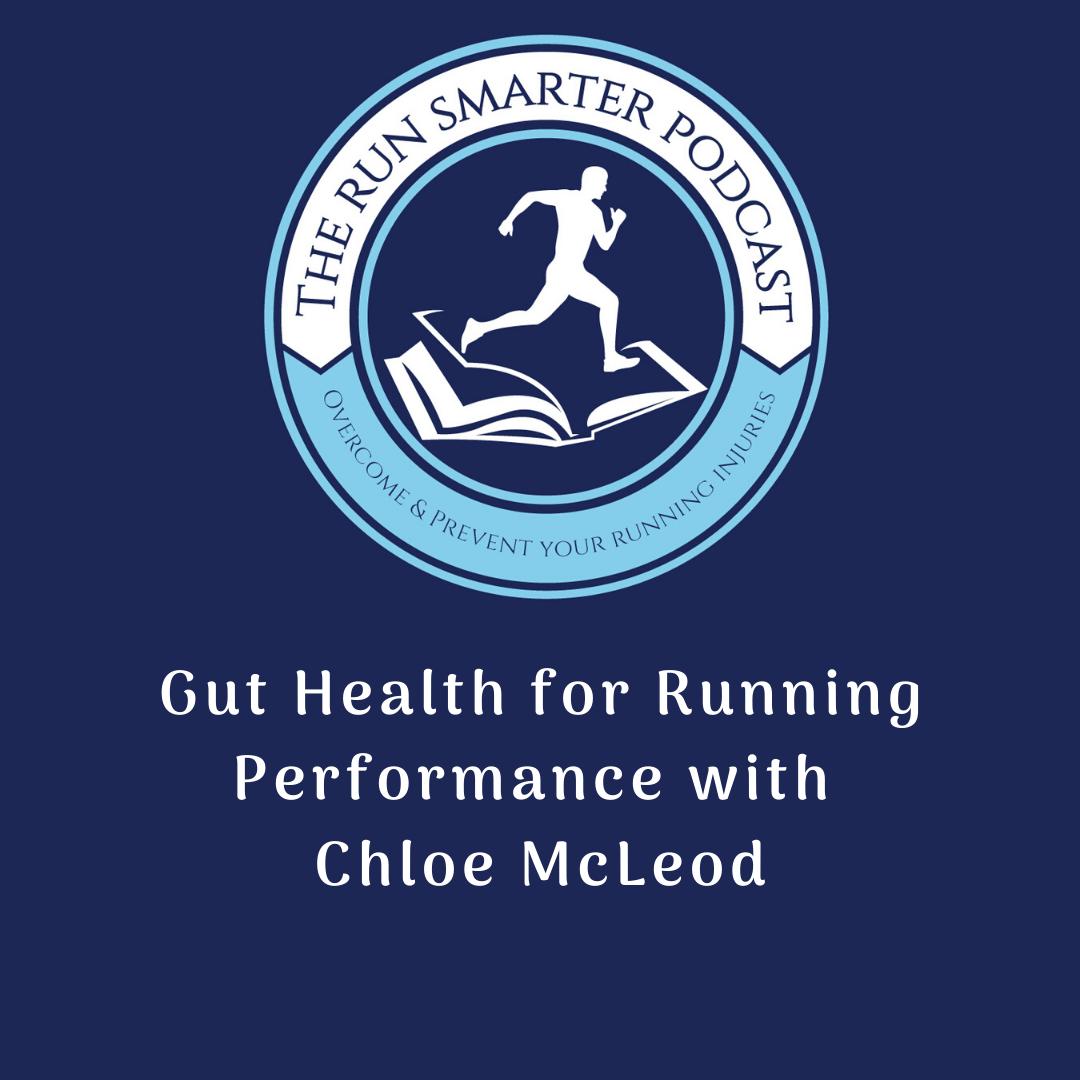 My conversation with Chloe McLeod
Chloe McLeod is an Advanced Sports Dietitian and co-owner of the Health Performance Collective. She also works with athletes including the Parramatta Eels Rugby team. If you want to progress in your running performance, you need the right advice around nutrition. Here are some of the topics we cover:
In this episode you will learn:
Subtle symptoms that might relate to poor nutrition.
Signs of a healthy nutritional balance
What FODMAP and IBS is and how it effects our running
Is there a relationship between diet and injury?
The miscommunication with implementing a low FODMAP diet.
Training errors that can lead to gut issues.
Congratulations on listening to this podcast and starting your run smarter journey. The run smarter podcast is designed to help you build on your running knowledge, so you can tackle all your running goals. Hosted by Brodie Sharpe with the mission to 'bring clarity & control to every injured runner'. Firstly, gain the universal principles every runner needs to know by listening to the first podcast seasons. Secondly, find podcast topics tailored to your specific situation with either Brodie's solo episodes, or special guest episodes. Lastly, execute on what you learn and transform into a stronger, healthier, SMARTER runner.
Relevant Links:
Other podcast episodes:
Relevant Blog posts:
https://runsmarter.online/wp-content/uploads/2020/03/New-Episode_-Talking-tendons-mini-series-3.png
1080
1080
Brodie Sharpe
http://runsmarter.online/wp-content/uploads/run-smarter-header-logo.svg
Brodie Sharpe
2020-03-20 07:26:49
2020-09-25 13:48:34
Gut Health for Running Performance with Chloe McLeod