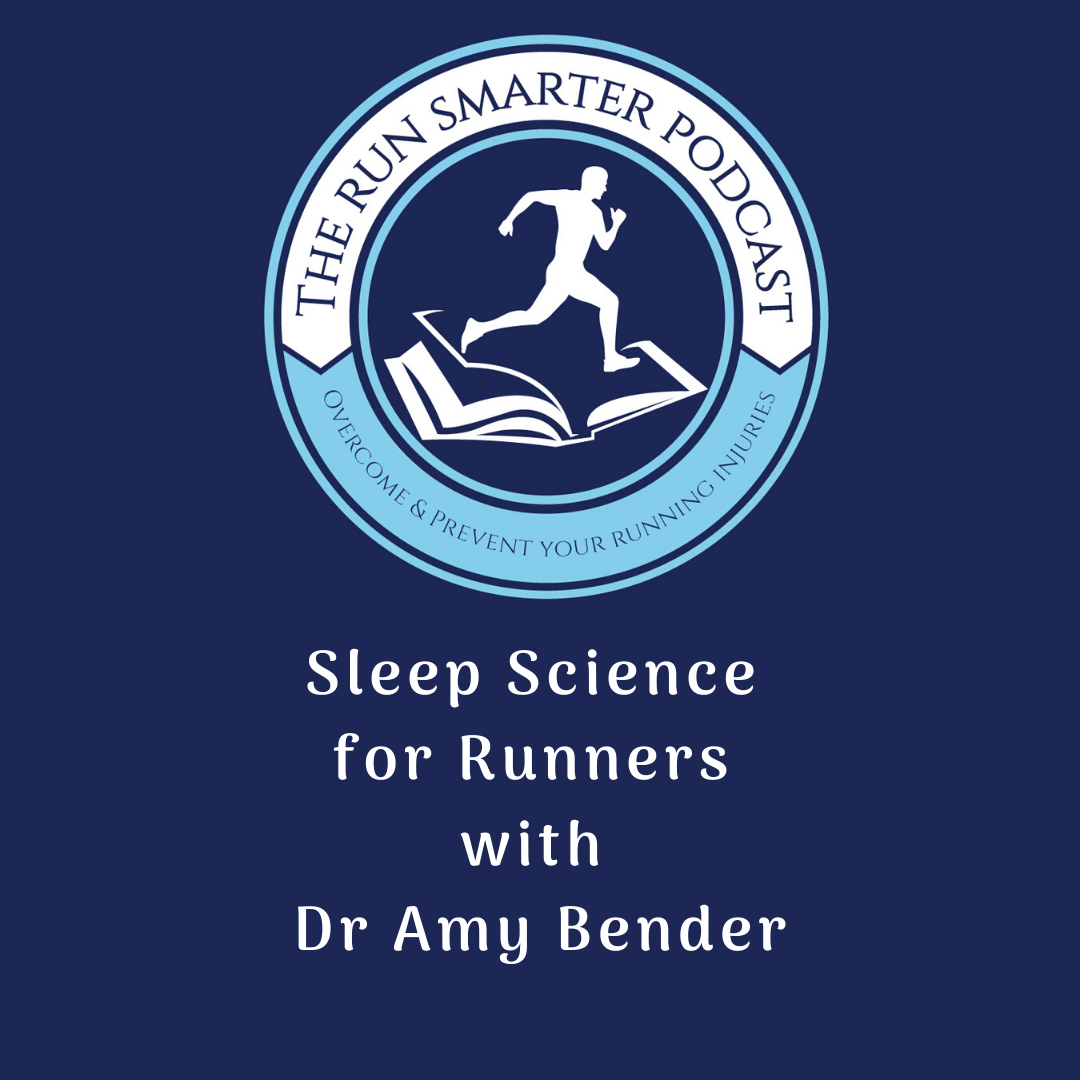 My conversation with Dr Amy Bender
Dr Amy Bender is a sleep scientist on a mission to promote sleep for well-being & better performance. She is the perfect guest to have on the podcast to discuss it's importance for your running performance, recovery and efficiency.
In this episode you will learn:
Link between sleep and running injuries
What you need to know about the different sleep stages
Signs & symptoms of poor sleep habits
Importance of both sleep quality and quantity
Common sleeping disorders for runners
Can I sleep too much?
Practical tips for sleep hygiene
Right sleep position and pillow
Congratulations on listening to this podcast and starting your run smarter journey. The run smarter podcast is designed to help you build on your running knowledge, so you can tackle all your running goals. Hosted by Brodie Sharpe with the mission to 'bring clarity & control to every injured runner'. Firstly, gain the universal principles every runner needs to know by listening to the first podcast seasons. Secondly, find podcast topics tailored to your specific situation with either Brodie's solo episodes, or special guest episodes. Lastly, execute on what you learn and transform into a stronger, healthier, SMARTER runner.
Relevant Links:
Other podcast episodes:
Relevant Blog posts:
https://runsmarter.online/wp-content/uploads/2020/03/New-Episode_-Talking-tendons-mini-series-5.png
1080
1080
Brodie Sharpe
http://runsmarter.online/wp-content/uploads/run-smarter-header-logo.svg
Brodie Sharpe
2020-03-20 07:39:11
2020-09-25 13:47:35
Sleep Science for Runners with Dr Amy Bender